Hello girls! Here are some clothes that I'm selling off at a cheap price! (: Fill in the form at the bottom of the page if interested yeah!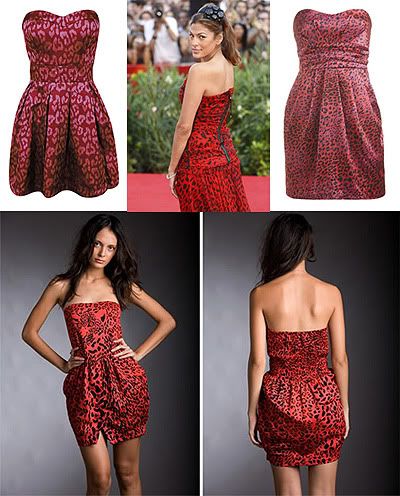 You like red leopard print dresses? Well I've got one and I'm selling it off for cheap cheap cheap!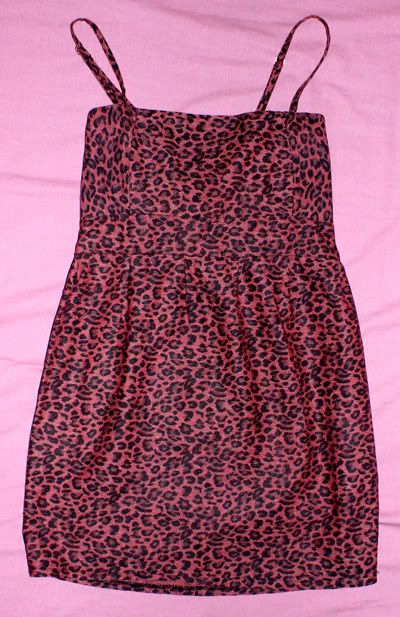 Bought it in Singapore! Only wore it once and never wore it again. ): It needs som love!
Only RM25 excluding postage!
Fits XS - S.
Perfect for petites and skinny girls. (:

---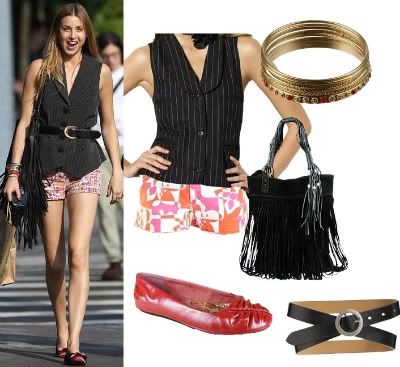 Pin-striped vest! It's stylish isn't it?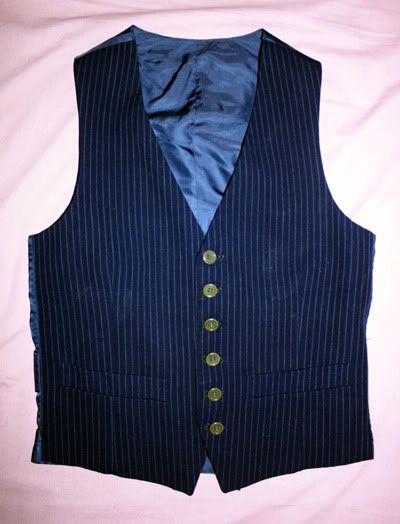 Selling off for

RM15

! Not including postage.
Adjustable at the back.
Free Size.
Bought it from Chic Pop. I only wore it once and then neglected it. )): Sigh.

---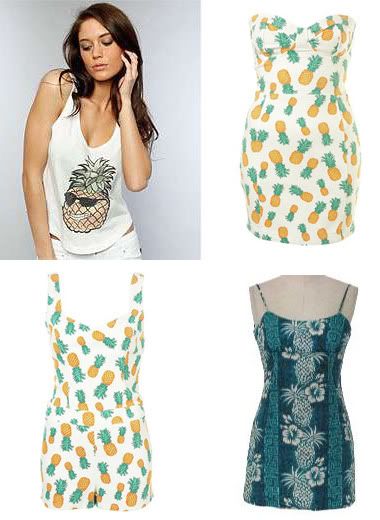 I know. Pineapple prints are hilarious but adorable at the same time!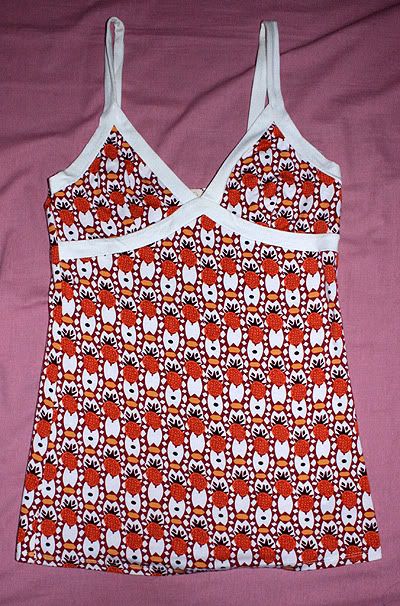 This top is from GUESS! It's original, trust me. Soft cotton, for S-M sized girls.
I'm selling this off for

RM25

! Not including postage.
I can't wear it cause I don't have the chest for it (ahem flat chested boo).
It's perfect for hour-glass girls. :D

---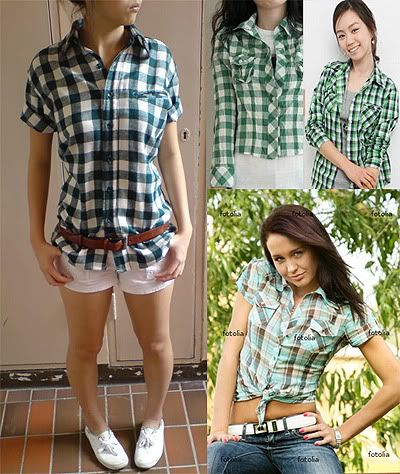 Who doesn't love checkered shirts? I do!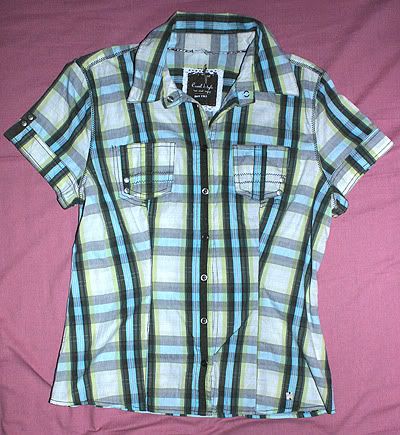 Short sleeved green checkered shirt!
Selling for

RM15

! (: Not including postage.
I liked this top and wore it once or twice and then neglected it afterwards. ):
I have too many checkered tops too so I don't want this one to be unloved.

---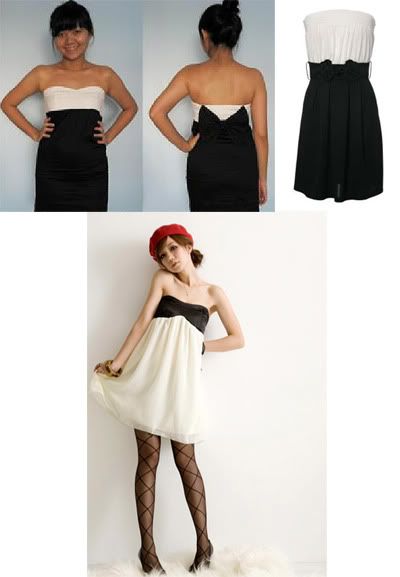 Penguin dresses are too cute. xD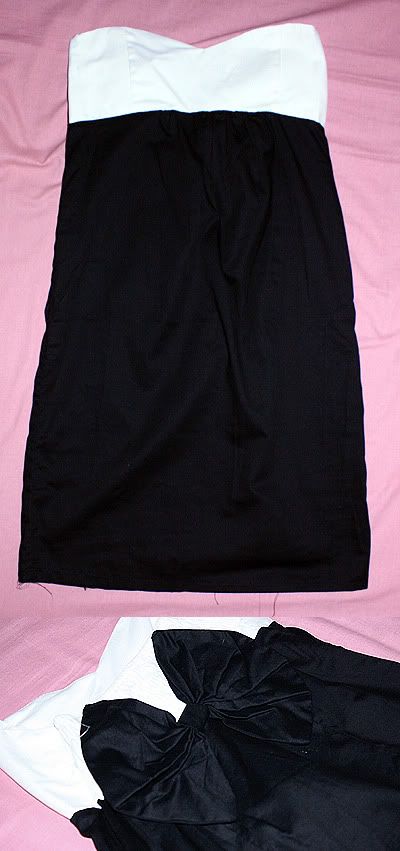 Bought this at Chic Pop!
Unfortunately, it doesn't fit me. D: It's so cute too sigh.
It's size XS-S and has an adorable ribbon at the back. xD
Selling off for

RM20

! Not including postage.


If you're interested, please fill in the form below! :D Will reply asap. Hehe.
Will update more later!